I stumbled across her on Youtube, and decided to do a little more learning.
I like knowledge.
I posted 6 pics and a video of her. I believe she is my Saturday Crush!
She is from the UK and was featured on Read More …
Click Polaroid for Tumblr preview picture.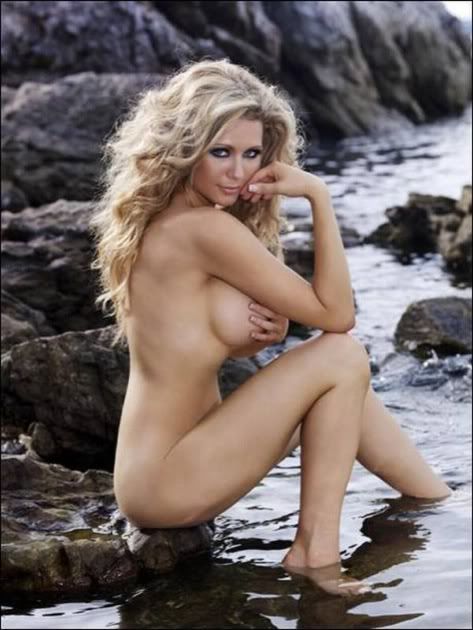 Source: midgetspar.com
Photo with 3 notes
Katy Perry pictures and new "Part Of Me" music video. <—— Click me, bitch.
Source: midgetspar.com